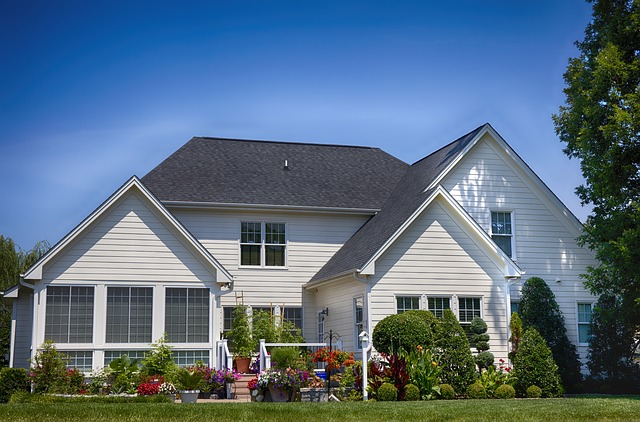 California Community Real Property: Spouse or Domestic Partner Joint Ownership
Updated on November 3, 2022
Each year, tens of thousands of California couples obtain a marriage license or register as domestic partners. If the couple does not have a prior contractual agreement, such as a prenuptial or post-nuptial agreement or other contract, their rights and duties concerning their real property assets will likely be governed by the general community property statute codified in the California Family Code.
In this blog post, we lay out the basics that govern California marriages for property acquired on or after January 1, 1975:
California is a community property state, which means that each spouse has "equal" management and control over community property. Cal. Fam. Code § 1100(a). Community property consists of property acquired or income earned during the marriage while a person lives in California. Cal. Fam. Code § 760.
Having "equal" management and control over that property means that both spouses must participate in the major decisions that impact the community property.
When it comes to community real property, the default is that any real property acquired within the California during the marriage, while a person lives in California is community property. That means regardless of whether or not both spouses have their names on the title or deed, each person has an undivided ½ interest in the property.
For couples who wish to hold real property under other common forms of ownership—such as a tenancy in common or a joint tenancy with right of survivorship—the couple must evidence that intent in writing or in a clear statement in the deed or title.
During the marriage, spouses must participate in major transactions involving community real property, including leases for a period longer than 1 year, sales, and encumbrances (such as borrowing against the equity in the community real property). Cal. Fam. Code § 1102(a).
At divorce, the real property is simply divided equally between the spouses.
At death, there are more possibilities: If the deceased spouse died without a will, the surviving spouse will take all of the property regardless of whether the property is classified as a community property or joint tenancy property. Cal. Prob. Code § 6401. If the deceased spouse died with a will, the surviving spouse is entitled to ½ of the deceased spouses' community property.
That means the surviving spouse will end up with at least ¾ interest in the real property, with the remaining going to the deceased spouse's heirs. For couples who do have wills that provide for the disposition of multiple assets, the couple may also choose to designate specific pieces of real property as "community property with right of survivorship" so that upon death, the surviving spouse will own the designated property completely regardless of how other assets in the deceased spouse's estate are distributed.
Schorr Law
is experienced in dealing with disputes and transactions dealing with jointly held real property, including community real property. To schedule a consultation, please contact
[email protected]
 or call our number at (310) 954-1877.