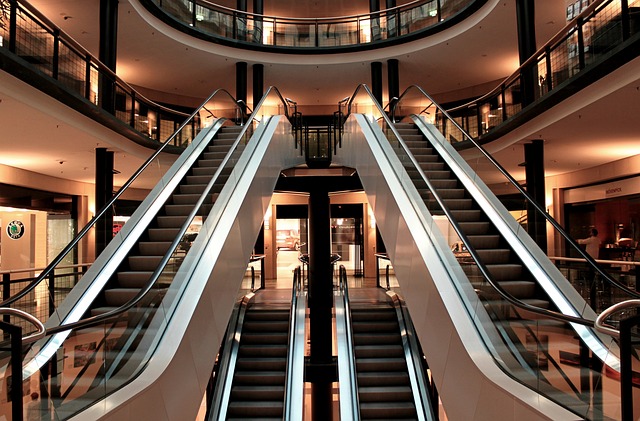 Los Angeles Commercial Easement Attorney – Disputes
Updated on September 27, 2023
In our Los Angeles based real estate easement practice we frequently see adjacent owners of commercial properties who provide reciprocal easements with each other. Generally speaking, reciprocal easements are used when a property is owned by one or more entities and the multiple entities wish to develop the property together. We see this often with shopping centers where the retailer purchases or is interested in purchasing a part of the property from the developer. Reciprocal easements can also arise in situations where adjacent owners share a parking lot or adjacent land where it makes sense for the parties to share use of each other's property.
In our real estate practice we have seen situations where disagreements arise regarding the maintenance of the reciprocal easements or the usage. For example, sometimes one side is responsible for a portion of the maintenance cost of another's property because of the easement.
Keep in mind, easements are simply the right to use the real property of another without possessing it. Most easements are created by contract but they can be created, in rare circumstances by necessity.
We handle all types of easement disputes and have experience litigating easement disputes and negotiating successful resolutions of easement disputes. If your're you looking for a real estate easement dispute attorney in Los Angeles? Schorr Law has the top rated real estate lawyers in Los Angeles. For more information and to see if you qualify for a free consultation, contact us at (310) 954-1877, or [email protected]. You can also send us a message by using our contact form.